Latest News
New Birmingham Barbers at The Mailbox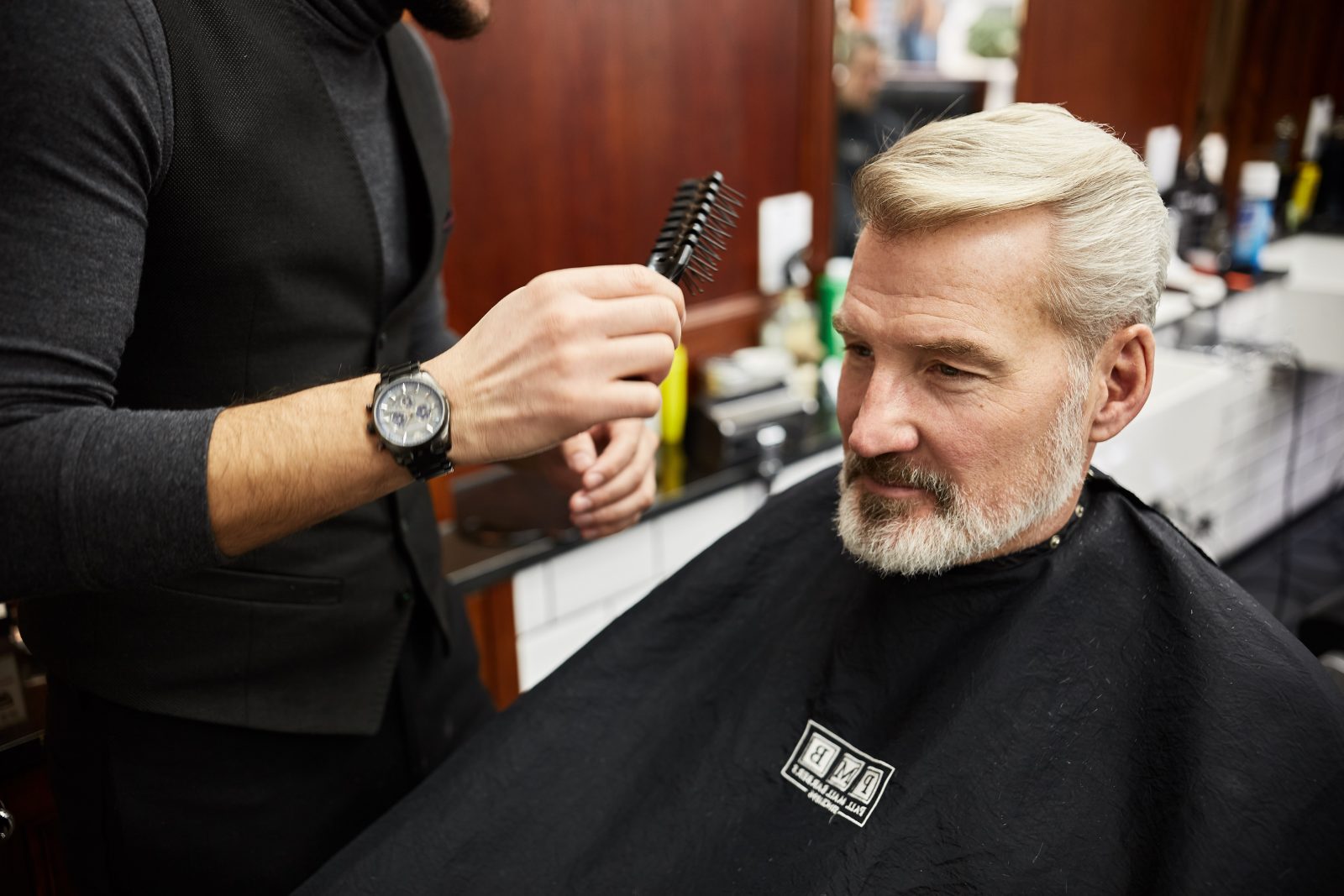 We're bringing our class to Birmingham Barbers
Ever since we were established back in 1896, we have been refining and perfecting our services. We've delivered excellent grooming experiences to gentlemen for so long, we've fine-tuned the way in which our treatments are performed by our master craftsmen and women.
Finesse, sophistication and deluxe grooming are the three core treasures we're bringing to the Birmingham barbers scene. When you sit down in our comfortable leather chairs with the Pall Mall Barbers hair professional at your service, you will be consulted before any cutting even begins. We want to make sure you get what's right for you by taking into consideration your skin, the shape of your face and the condition of your hair.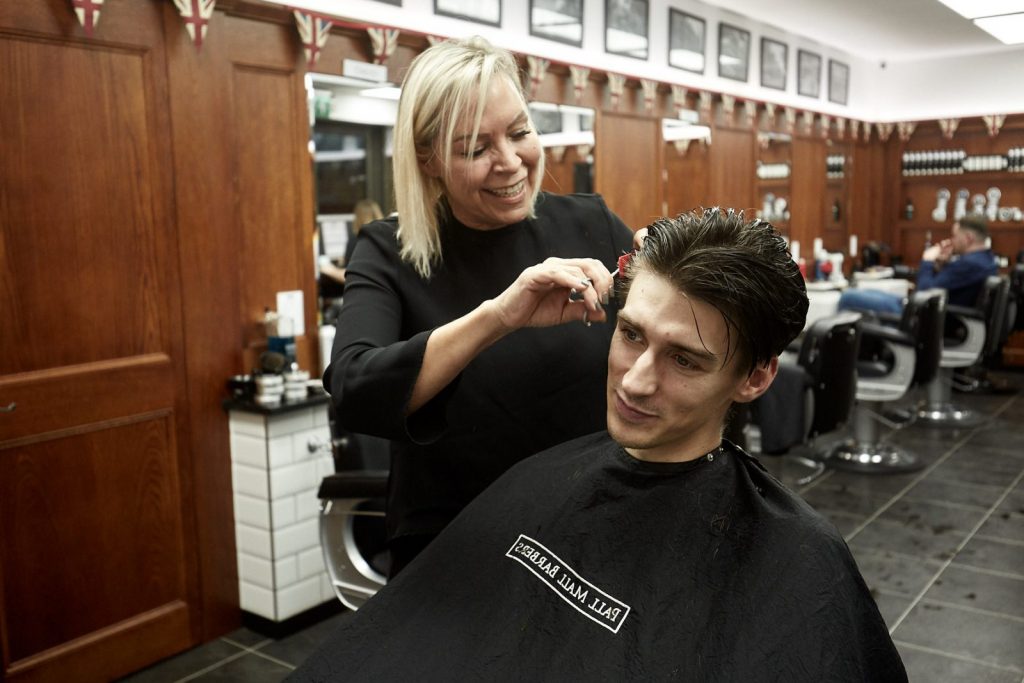 Click below to claim your £5 off voucher. Offer valid for new customers only.
Follow @pallmallbarbersbirmingham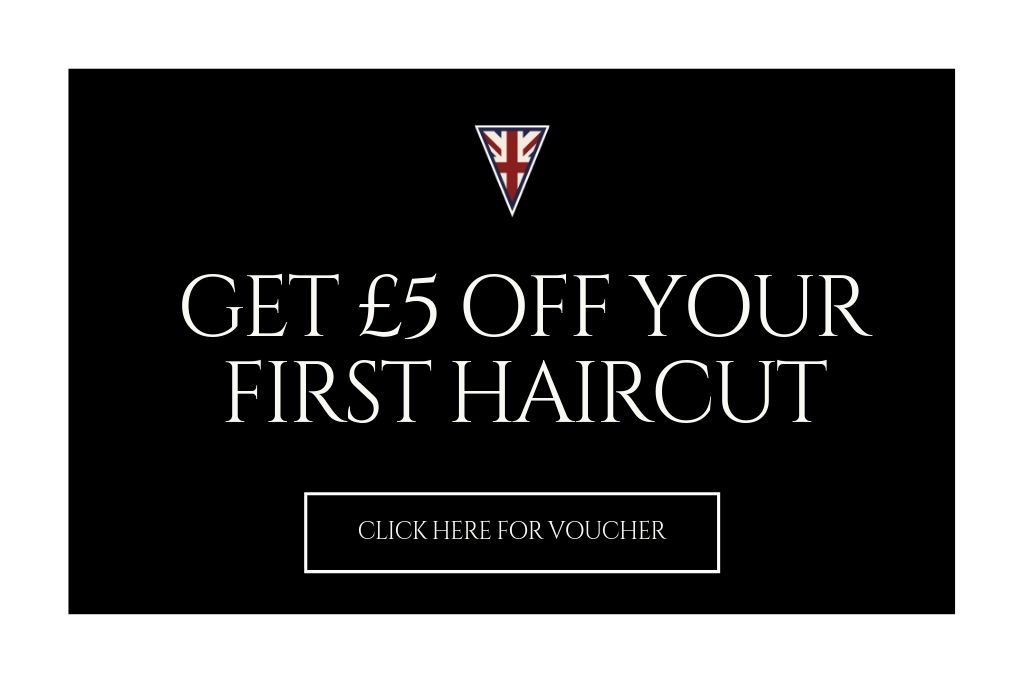 Where is Pall Mall Barbers Birmingham?
You'll find our Birmingham barbers located at The Mailbox in central Birmingham just a short walk from Birmingham New Street.
6 Wharfside Street, Mailbox, Birmingham, B1 1RD.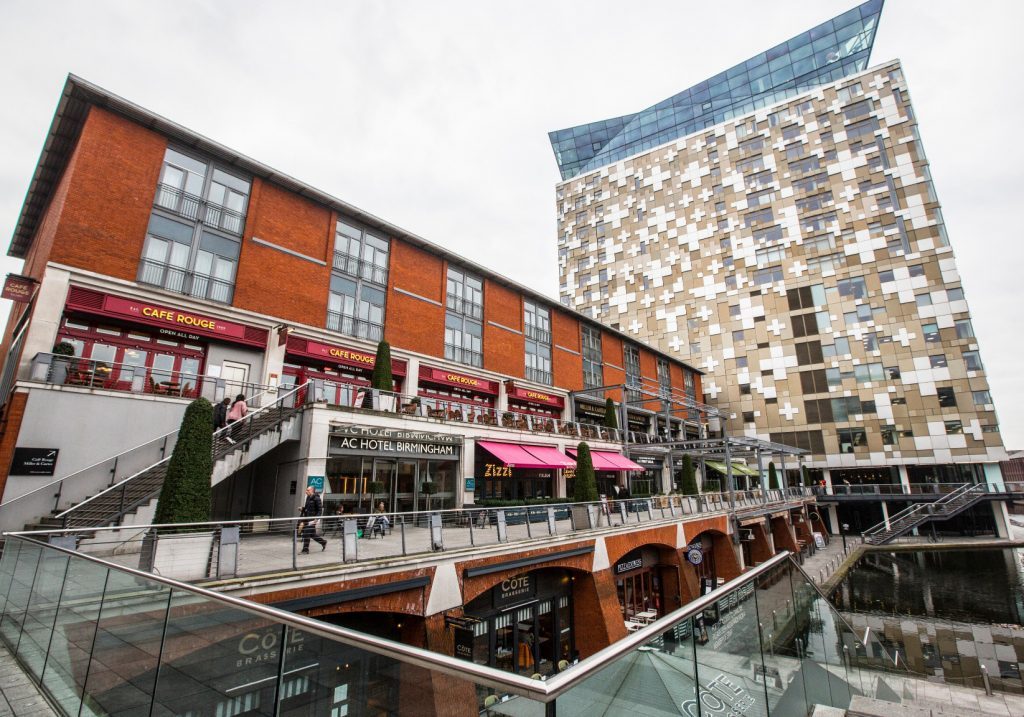 Our aim: To be the best Birmingham barbers
Now is a good time to tell you about our background. As mentioned, we are a brand which boasts a long history dating back to 1896 in London where our first store was established. This shop still exists and thrives. Furthermore, we have expanded to 5 new London locations as well as 1 across the pond in New York. At long last, we can now call ourselves Birmingham barbers too.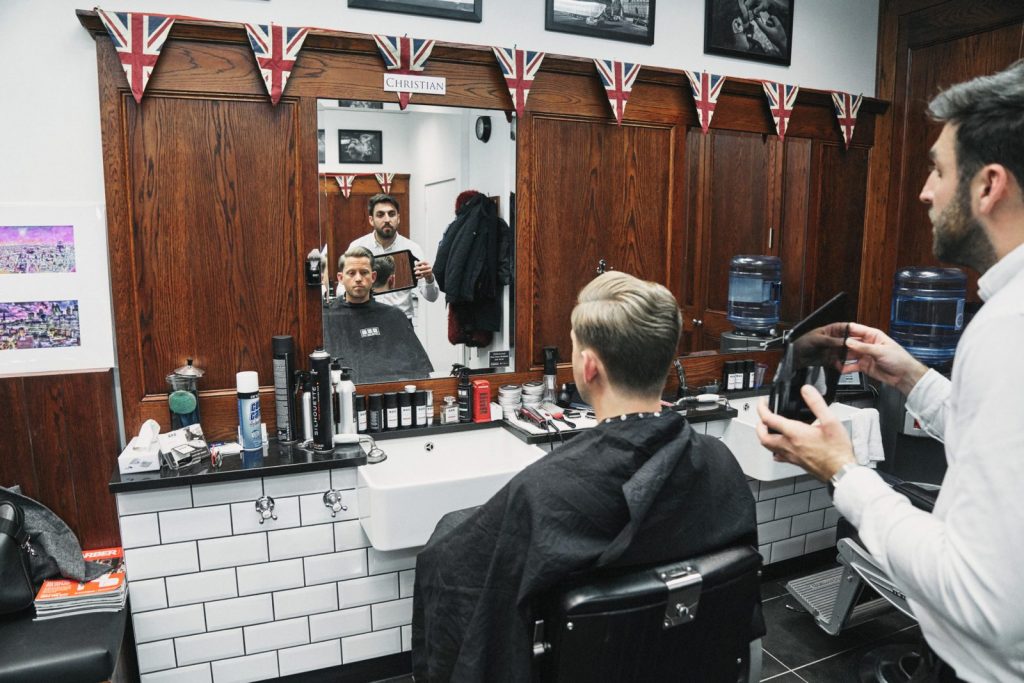 We've been visited by royalty, awarded trophies in Hollywood and enjoyed by gentlemen across the world every day. We chose to come to Birmingham because we want the next city we conquered to be one which is full of fellows who also appreciate the importance of looking good to feel good. We want to be the best Birmingham barbers the city has ever seen!
Are you searching for Birmingham barbers?
Pall Mall Barbers brings over a century's worth of reputation and puts it on the line. From classic cut-throat wet shaves to the latest hairstyles, whatever you want we can make it happen.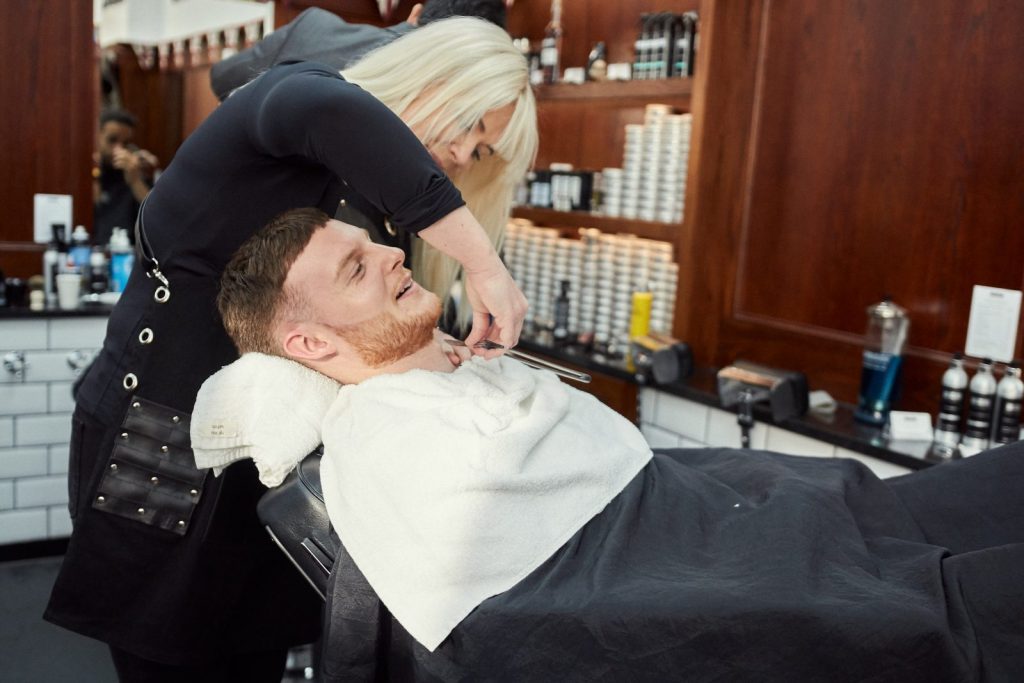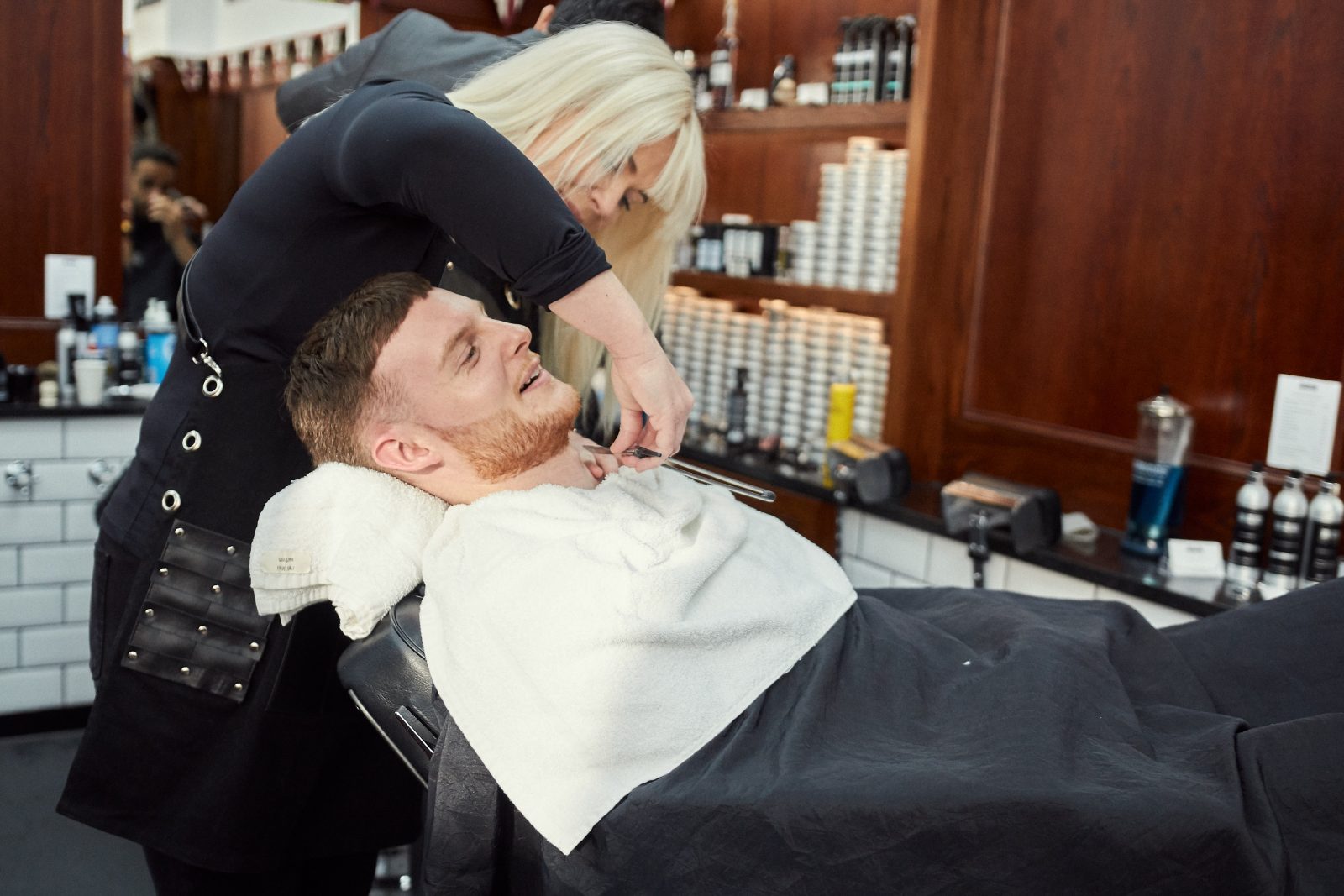 We are the Birmingham barber who can bring you peace of mind as well as pieces of relaxation to your busy life. You want your visit to the barbers to be therapeutic, stress-free and easy. At our luxury barbershop, you'll have your head in good hands so you can rest and leave the baggage of the outside world at the door.