Latest News
Which is the most reliable beard barber Birmingham has to offer?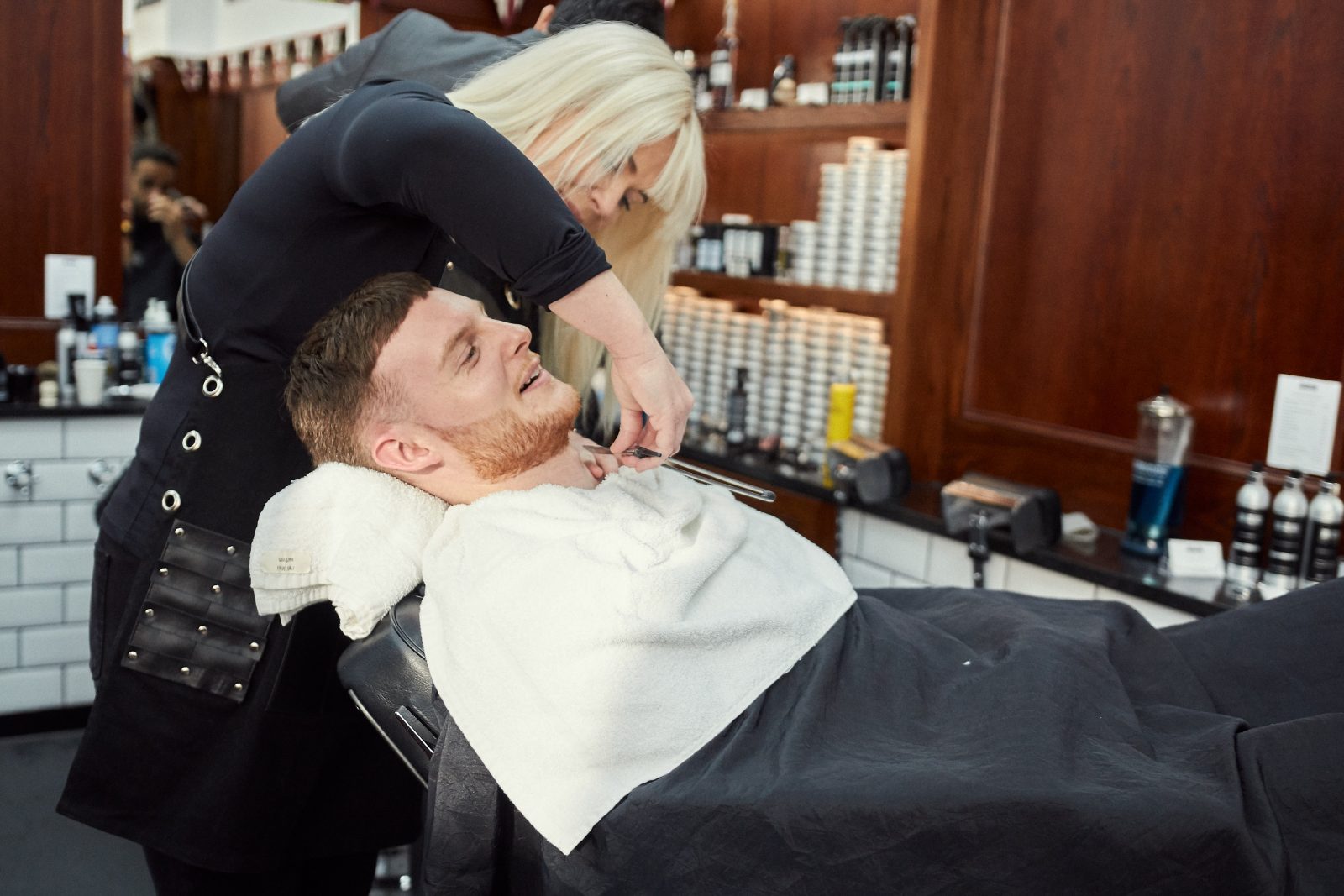 If you're searching for 'Beard Barber Birmingham', stop…
Beard Barber Birmingham, Beard trims and beard shaping at Pall Mall Barbers…..
You can stop searching because the answer is right here. Pall Mall Barbers has a haircutting heritage which stretches back to 1896 when pretty much every man on the street had a beard which needed attending to. As you'll be well aware, beards are very much back in fashion and it's probable that you are sporting one yourself, giving it a stroke as you read this sentence. Does it feel a bit rough? Needs some life?
Wants some shaping up? Fortunately, we are the best beard barber Birmingham has ever seen because our artisan barbers are extensively trained to turn your facial fur into a masterpiece mane. If you're looking for a new beard style, simply have a consultation with one of our master barbers and they'll guide you through what's best for your look and style.
Then, they'll recommend one of our best-selling range of products which you can use to maintain your beard at home. We'll make you a pro when it comes to pruning and pampering your facial hair to perfection!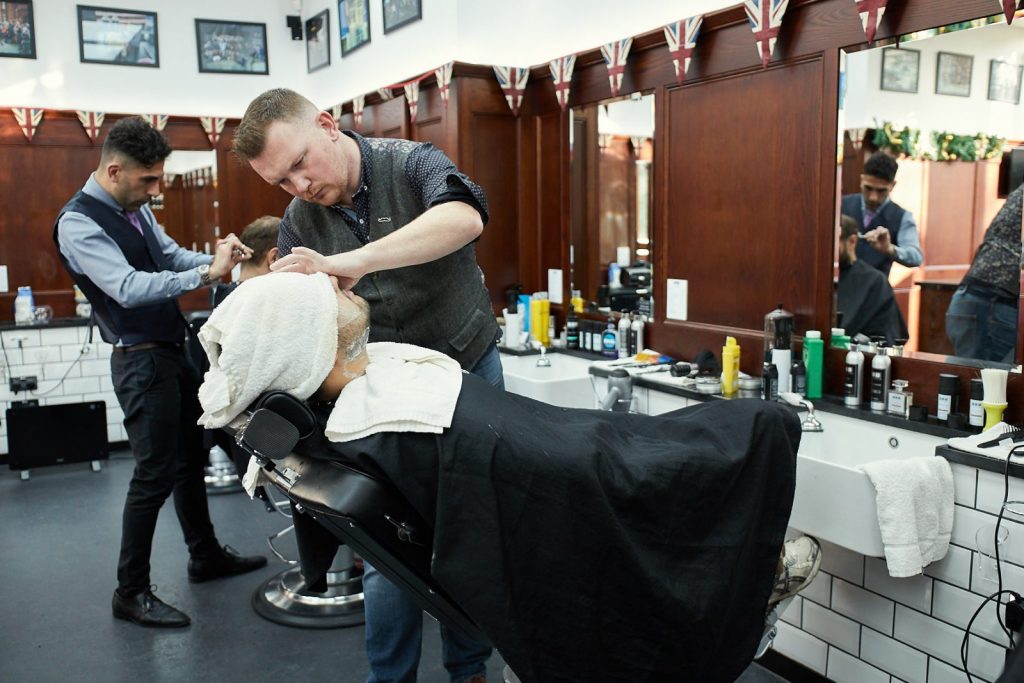 Why are we the best Beard Barber Birmingham has?
Experience and expertise matter! When it comes to your beard, you don't want any newbie dealing with it. Our grooming business was established way back in 1896, and we've been providing the gentlemen of London, New York and now Birmingham with immaculate beards ever since.
With experience like that, we can genuinely call ourselves experts in our field. We're the most luxurious beard barber Birmingham has ever had. From the serene setting of our store to the classic style of service and the attention to detail from our artisan beard masters; we're here to bring some finesse and specialism to Brum.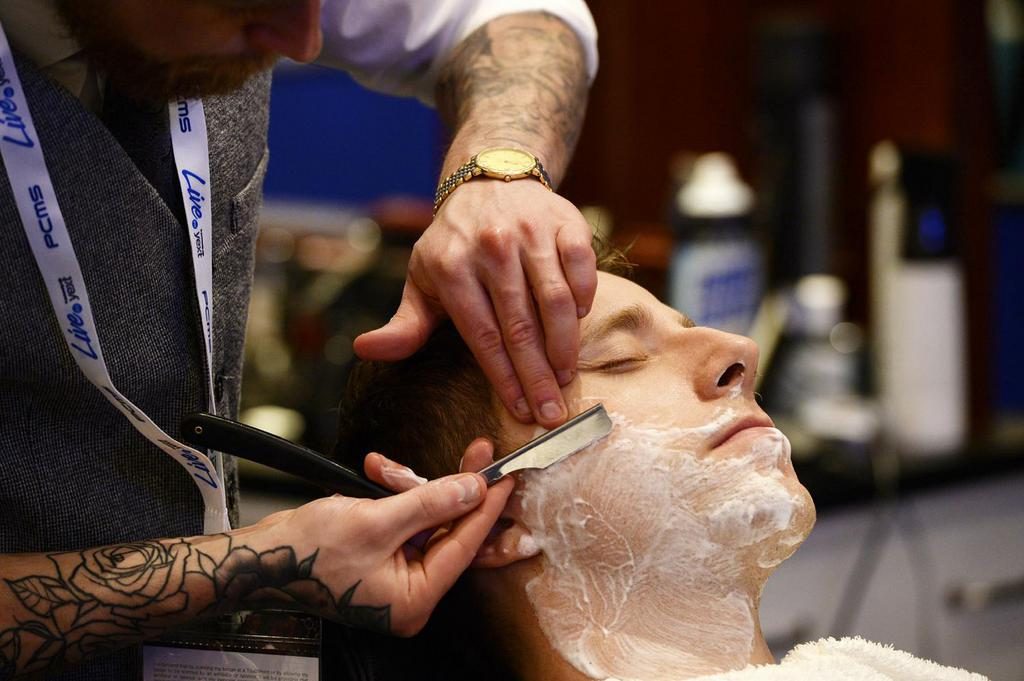 If there's one thing you want to have when you're getting a beard trim or a shave, it's the comfort of knowing you're in a safe, skilled pair of hands. When you walk into our store, you know you are waltzing into the best beard barber Birmingham city has to offer.
Such a reputation comes from our quality of service and the fact that we truly care about each of our loyal customers. This means you can expect to be greeted like a member of our family and welcomed to one of our classic, comfy, leather chairs. This will be your throne forever if you choose to pledge your beard allegiance to us.
We've delivered excellent grooming experiences to gentlemen for so long, we've finetuned the way in which our treatments are performed by our master craftsmen and women.
Click below to claim your £5 off voucher. Offer valid for new customers only.
Follow @pallmallbarbersbirmingham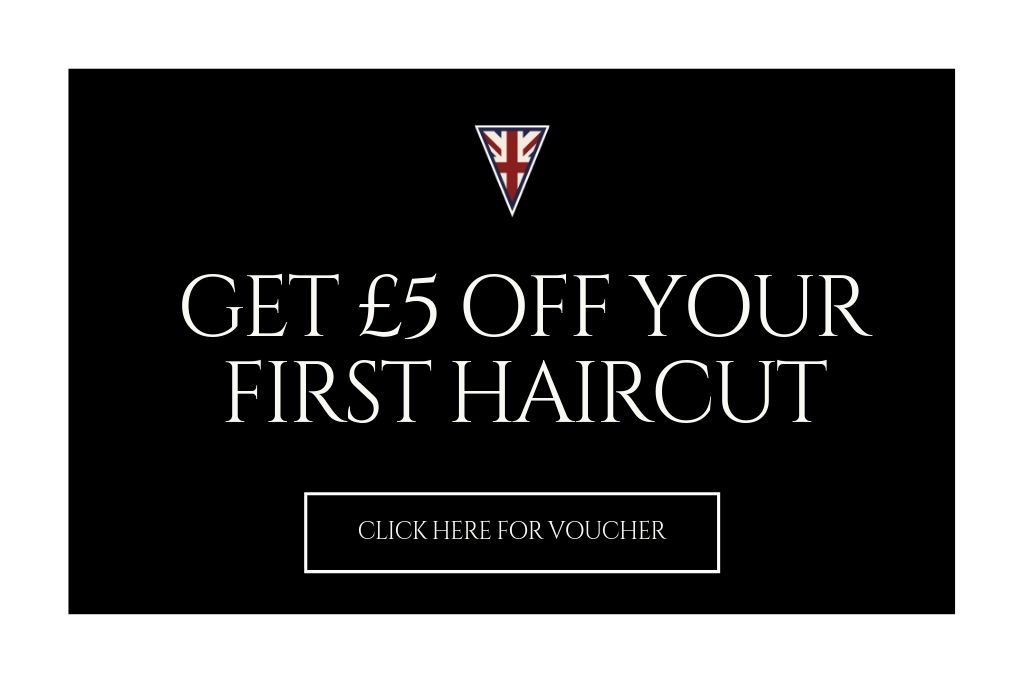 Where is Pall Mall Barbers Birmingham City Centre?
Pall Mall Barbers Birmingham City Centre
Unit 6, The Mailbox, 7 Commercial Street, Birmingham, B1 1RS