Latest News
Who are the best barbers in Birmingham?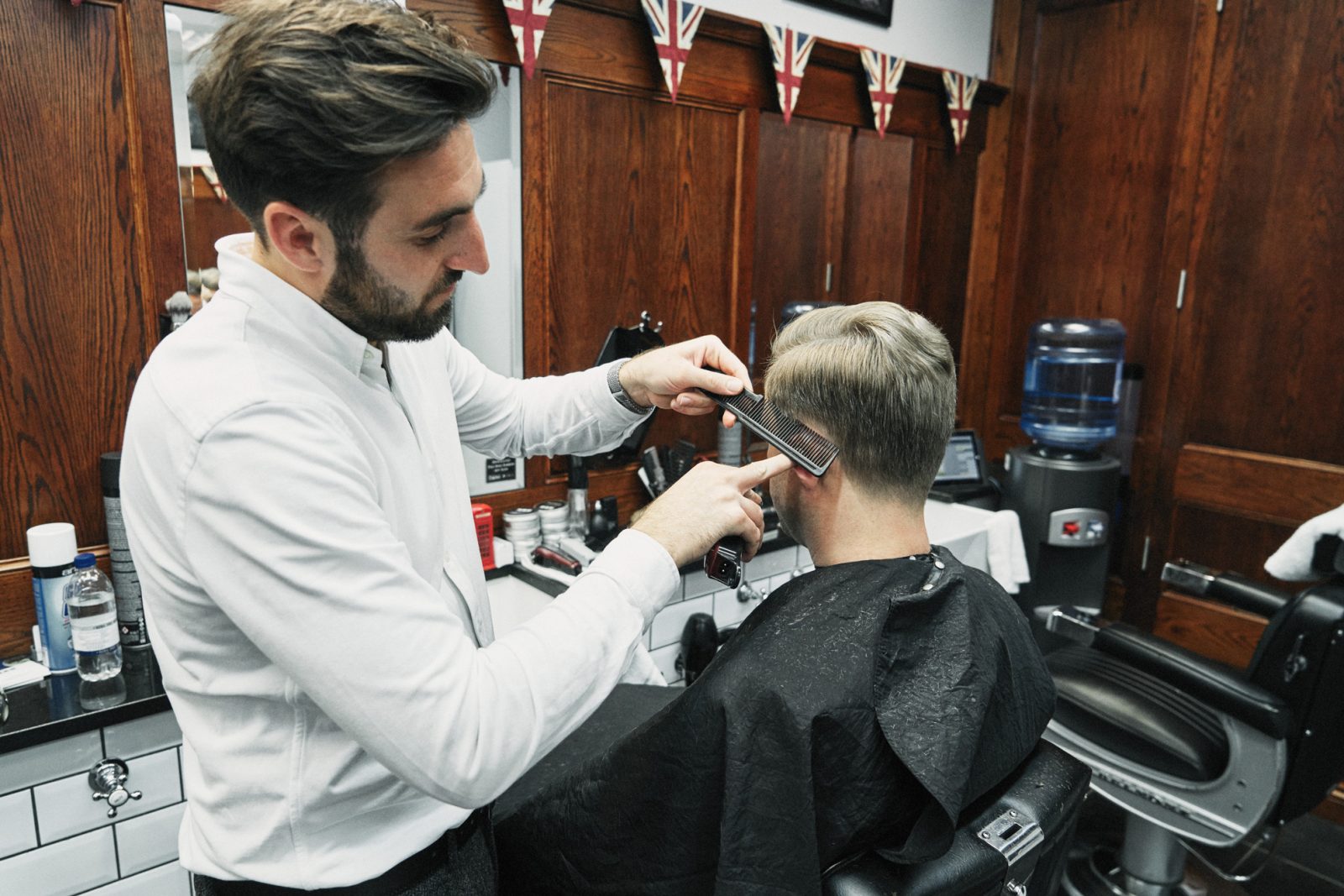 Our aim: To be the Best Barbers in Birmingham
We're here! Pall Mall Barbers has officially arrived to provide you with the best barbers in Birmingham. The truth is we're cheating. We've been in the barbering business far longer than most. Our grooming empire had its humble beginnings back in 1896 in London, and since then we have grown to multiple stores including one across the pond in NYC. With experience like that, we can genuinely call ourselves experts in our field.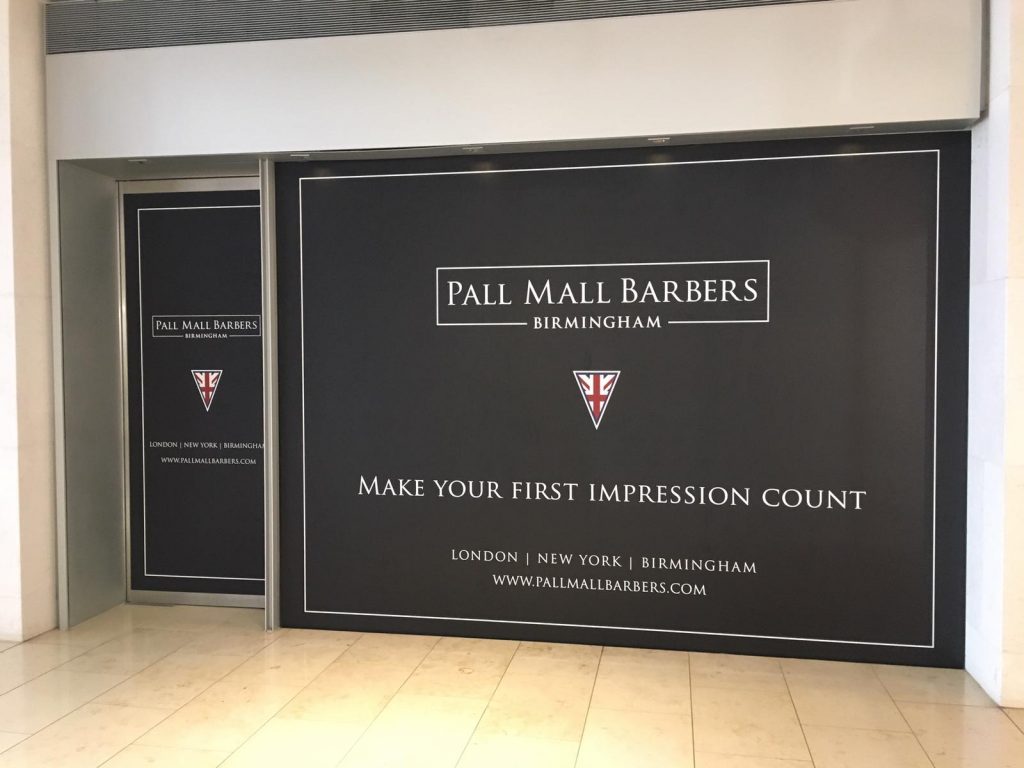 With experience comes expertise, and with expertise comes reputation. If there's one thing you want to have when you're getting a haircut, it's the comfort of knowing you're in a safe, skilled pair of hands. When you walk into a Pall Mall Barbers, you are entering the best barbers in Birmingham City Centre, which means you can expect to be greeted like a member of our family and welcomed to one of our classic, comfy, leather chairs. This will be your throne forever if you choose to pledge your loyalty to us. We've delivered excellent grooming experiences to gentlemen for so long, we've fine-tuned the way in which our treatments are performed by our master craftsmen and women.
Click below to claim your £5 off voucher. Offer valid for new customers only.
Follow @pallmallbarbersbirmingham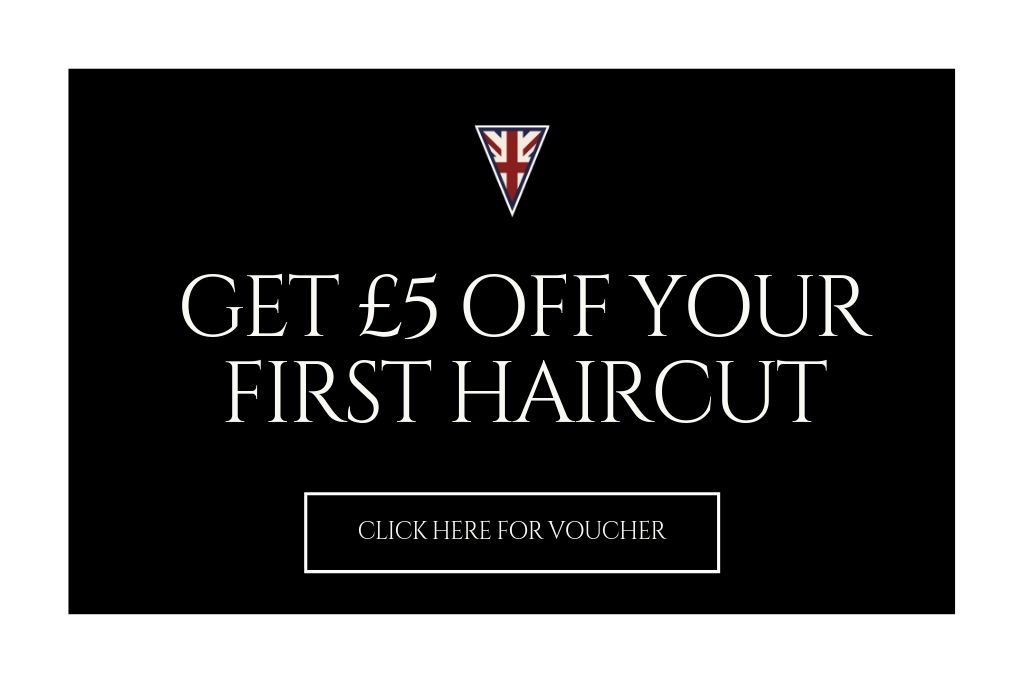 Where is Pall Mall Barbers Birmingham?
Unit 6, The Mailbox, 7 Commercial Street, Birmingham, B1 1RS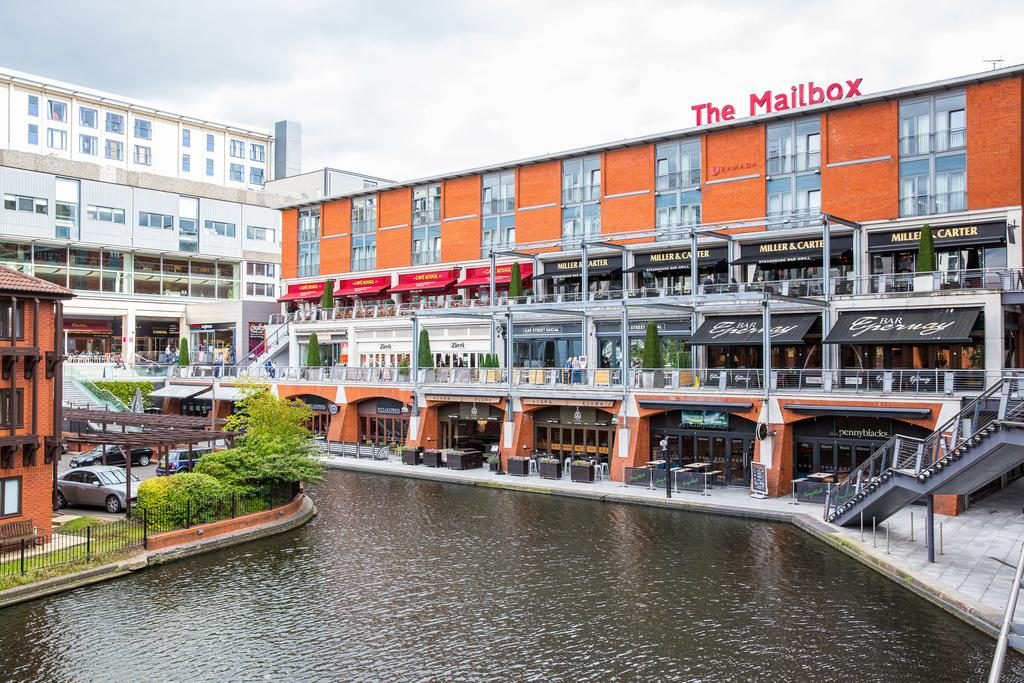 Who are the best barbers in Birmingham?
We put forward our case for being the best barbers in Birmingham simply because the quality of our service is supreme and our reviews back that up. There's a reason we have grown so rapidly around London, across the ocean into NYC and nowhere in Brum. Our experience, heritage, approach, in-store setting, product range, style of service, knowledge – these are a handful of important factors which make us the best barbers in Birmingham. It doesn't matter if we're new, we're established elsewhere and have been serving gentlemen around the world for years. Come see what all the hype is about!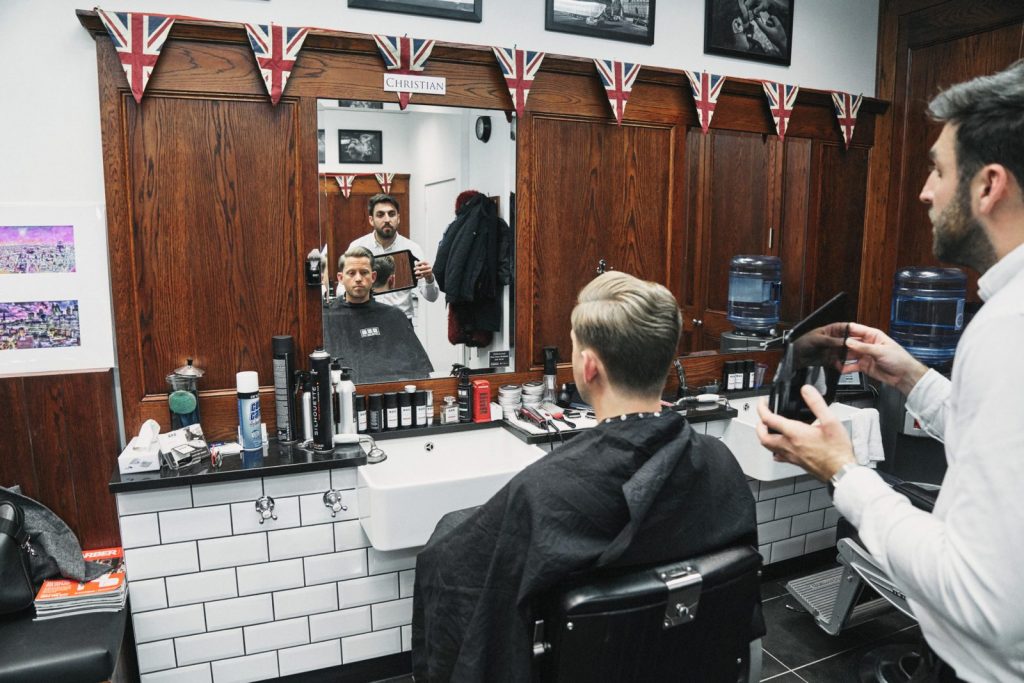 Why are our stylists the best barbers in Birmingham?
Our master barbers will consult you before cutting, advising you on what's best and how to match your style with your shape. They are the artists and the architects of your head and facial hair. As our experts, they are dedicated to treating you to a special experience each time you enter our store. It's through this commitment to effort and allegiance to quality, that we have acquired such an esteemed reputation. Even the Duke of Cambridge paid us a royal visit! We've won multiple awards from here to Hollywood. What truly makes us the best barbers in Birmingham is the attention to detail and level of care. We even have our own extensive range of products which are carefully created for you to cultivate and maintain your desired look from the comfort and leisure of your home.