Stylists
Hamid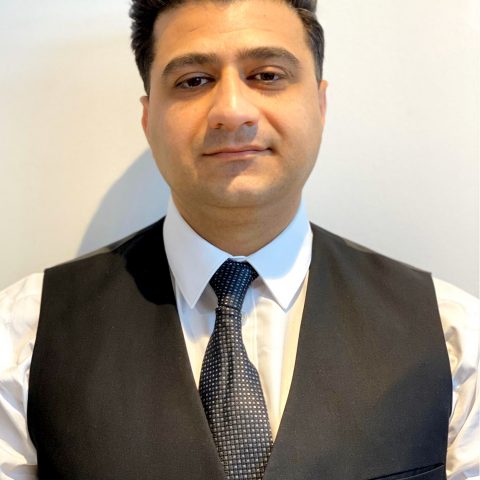 Hamid has been barbering for over 5 years, and has already been awarded Best British Professional Barber of the Year at the British Master Barbers awards – a huge achievement at such an early stage of his career! Bringing his prized skills to our team of award-winning barbers, Hamid is known for paying attention to the smallest details. He's a strong believer that a great haircut is key to great self confidence, and prides himself on making his clients smile. An excellent wet shaver, Hamid is also talented with his scissor work, and loves to create texturized styles. His favourite styles to cut are classic taper haircuts and pompadour styles – but of course he can turn his hand to anything. 
Away from the barbers chair, Hamid is always keeping an eye on the latest trends in the fashion industry – as well as being a fan of design and art, influences he says bring a lot of inspiration and play an important role in styling. 
Top tip: Depending on your haircut, style your look with Texture Enhancer or Light Dressing Cream for a natural finish.